Published on 10-19-2011 12:30 AM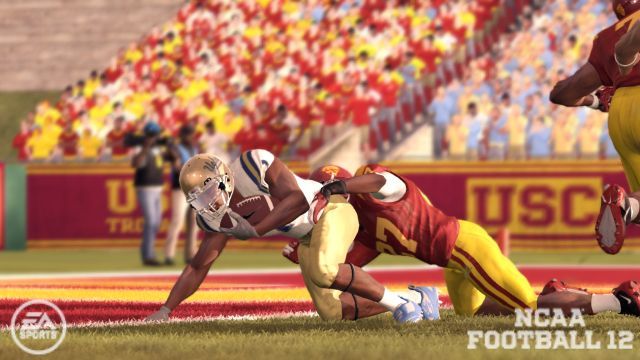 This year, the third annual NCAA Football Community Wish List Tournament sees several changes made at the request of the community to help further highlight the top community requests for each major game area. The tournament will be held in four different areas of focus: Gameplay, Online Dynasty, Presentation & In-game Atmosphere, and Features/Other.

While there is no guarantee the winning items will appear in NCAA Football 13, the development team has stated in the past that they follow the tournament and strong showing by particular items have helped get them into the franchise.

Continue on to learn more about the Tournament and to vote and submit your ideas for upcoming brackets. ...