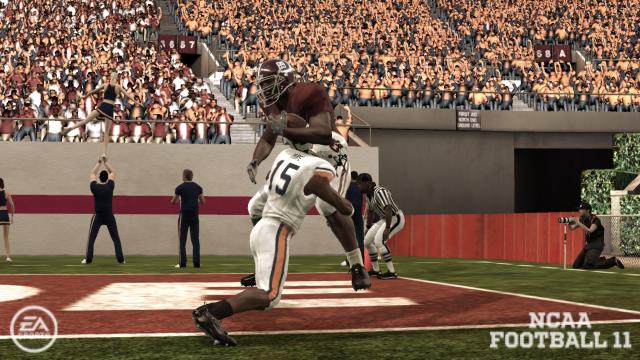 Last season, upset minded Auburn pushed Alabama to the brink before falling 26-21 to the eventual National Champions. This year, Alabama hopes to knock Auburn out of title contention by winning the Iron Bowl on Friday.
The Crimson Tide have taken everyone's best shot, with six conference foes having a bye week before playing Alabama. A team that is young and inexperienced at spots still finds itself in the top 10 and with a 9-2 record. South Carolina ended their undefeated streak at 19 games in early October with a 35-21 win before the Tide fell at LSU 24-21 a month later to end any chance of repeating as National Champs.
Auburn has used skill and luck as they have racked up a 11-0 record while overcoming rumors and speculation surrounding stand-out QB Cam Newton. By defeating Alabama and then South Carolina in the SEC Championship game, the Tigers will be playing for the National Championship. However, they have the toughest remaining road to Glendale among the four undefeated teams (Auburn, Boise State, Oregon, TCU).
Click Read More for a video preview of Auburn vs. Alabama and then vote on who you think will win the game.