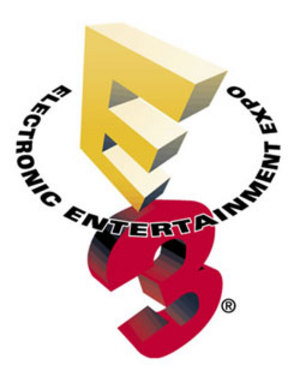 Over the next few days, media outlets and gaming sites will begin posting their thoughts, coverage, and impressions of NCAA Football 11 while at E3 in Los Angeles. To help manage all of these reports, previews, and video, this is your one-stop location for all game related info. The newest information will be posted at top, so keep checking The Gaming Tailgate throughout E3. For more E3 and video game information,
visit our Other Video Games forum
.
Click Read More to read the NCAA Football 11 information from E3.
June 15 - IGN at E3 Live Feed:
NCAA Football 11 6:40 PM CT
June 13 - G4TV: '
E3 2010 NCAA Football 11 Preview
' by Kevin Kelly. Includes video interview with Designer Ben Haumiller.